TURNTABLES AND ACCESSORIES
We carry an assortment of turntables, cartridges and accessories from brands such as Stanton, Shure, Numark, Audio Technica, and more. Turntable models that we regularly stock include Stanton T.52, T.55 USB, and T.62.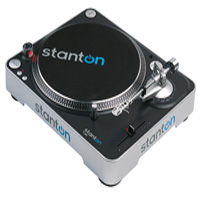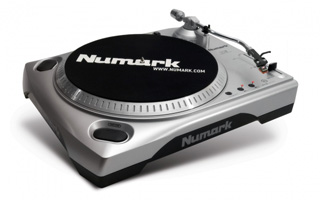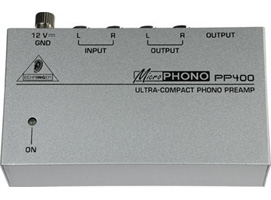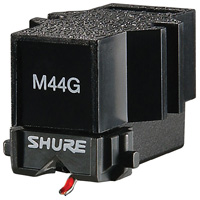 Sign up for our mailing list:
Keep up to date with our new arrivals and special sales.